Purpose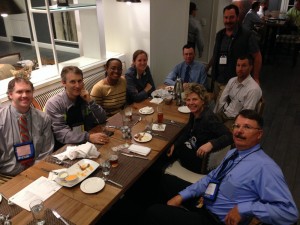 The purpose of this group is to provide a connection to university & community bike center coordinators and interested individuals so questions, ideas and resources can be shared to allow bike programs to prosper through our listserv (to subscribe see Email List / Contact).
Note that while we do allow vendors to subscribe and post (introduce themselves and their companies) please do not send outright advertisements/ marketing messages to the list.  Marketing surveys are allowable as long as they're not thinly veiled commercials for products.
Founding Members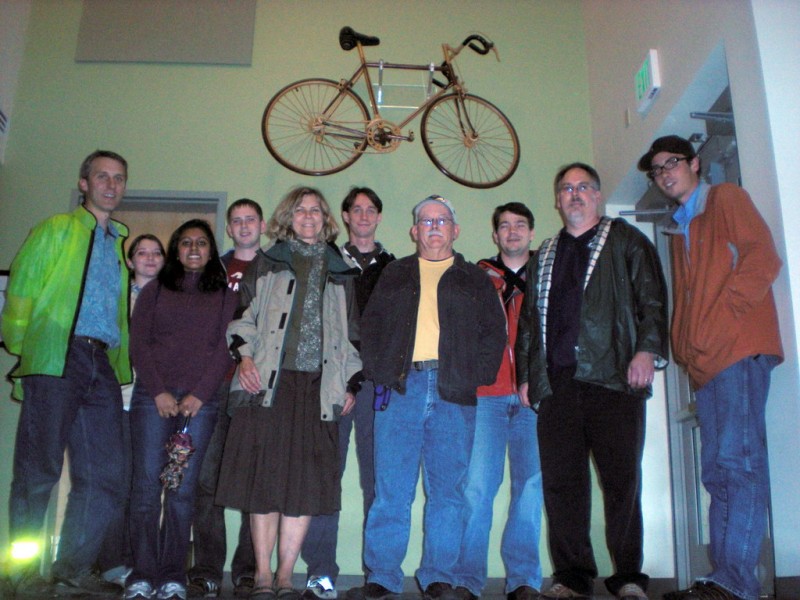 The University Bike Programs (aka Campus Bike Programmer's) Network started out as a simple listserv in the winter of 2008 thanks to the research & efforts of the managers of the 
University of Wisconsin Hoofers
 (they host the listserv; see
Email List / Contact
for more info.) and 
MSU Bikes
.  The manager of the 
UC Davis Bike Barn
 and Bike Coordinator of UC Davis' 
Bike Program Office
 have also been a big help in getting the Campus Bike Programmers network rolling and contribute regularly to the discussions.  Tim Ledlie, founder of
Quad Bikes
 at Harvard University, is also an adviser and co-webmaster.