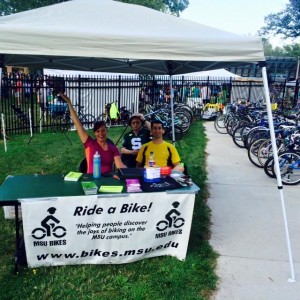 A survey was conducted by Tim Potter in early September 2015 to find out if and how universities are providing valet bike parking services for large events.
The survey itself is still open and is still accepting responses if you missed it earlier. Go here to participate.
Here are the live results.